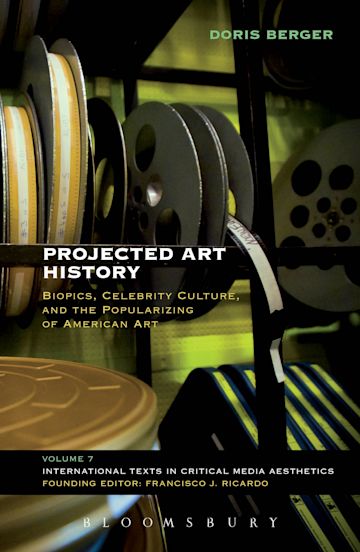 Projected Art History
Biopics, Celebrity Culture, and the Popularizing of American Art
Doris Berger
Biopics on artists influence the popular perception of artists' lives and work. Projected Art History highlights the narrative structure and images created in the film genre of biopics, in which an artist's life is being dramatized and embodied by an actor. Concentrating on the two case studies, Basquiat (1996) and Pollock (2000), the book also discusses larger issues at play, such as how postwar American art history is being mediated for mass consumption.
This book bridges a gap between art history, film studies and popular culture by investigating how the film genre of biopics adapts written biographies. It identifies the functionality of the biopic genre and explores its implication for a popular art history that is projected on the big screen for a mass audience.